About Us
Cooper Homes is a traditional family run local builder, with a difference. We specialise in Home extensions, from conception to creation.
Because this means working in our clients homes, not on building sites. we employ a different breed of builders. Our team are local tradesmen who care about the quality of their work and your home.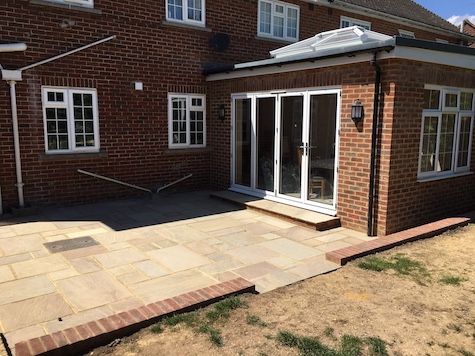 We work with homeowners who have out grown their current living space or have exciting ideas about re modelling their homes to make their living areas more usable for a modern lifestyle and help them achieve their dreams with our years of experience extending Homes in the Cranleigh area.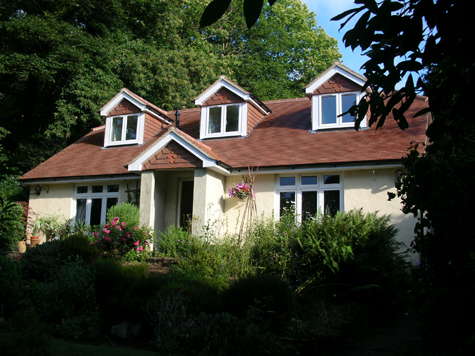 We work with architects who have had years of experience with the local planning authorities and building control departments, so that our clients ideas can become reality by ensuring practical, acceptable and efficient drawings are produced to their particular needs.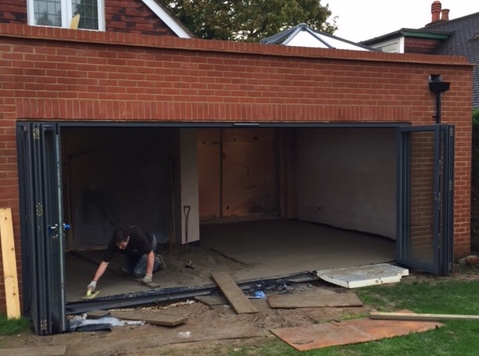 Once we have your permissions in place, or even if you have come to us with your own plans, we will work with you throughout the building process. Project managing the works and overseeing our team on a daily basis to ensure every detail is how you envisaged it.
Services
Cooper Homes specialise in residential home extensions, since 1991 we have extended many local homes. Covering Cranleigh to Guildford and all the villages in between.
"There is hardly anything in the world that some man cannot make a little worse and sell a little cheaper, and the people who consider price only, are this man's lawful prey." John Ruskin
Call To Action
If you have any questions about our services, please don't hesitate to get in contact with us, in whichever way is easiest for you.
Contact Us NOW
All
Cinema
Extension
Facelift
Garden Room
Granny Annexe
New England
one / Two Storey
Traditional

I wanted to write to thank you and the team, particularly Dave and Mike for all your hard work over the past six months. Far from being a stressful experience, it's been a lot of fun - and I have enjoyed the whole project. This is in large part due to the fact that all your team are very pleasant to have around and we all really appreciate everyone's hard work.


We are very pleased with the new acomodation and were particularly grateful for the consideration taken by Dave, Dave & Brian while working inside the house and around the family. Please pass on our thanks to your whole team.


We are very happy with the quality of the work done on our kitchen extension and bathroom and have enjoyed our involvement with your cheerful and friendly staff over the contract period. We will look forward to you doing the two separate jobs recently agreed.

Contact Us
If you have any questions about our services, please don't hesitate to get in contact with us, in whichever way is easiest for you.
Address
STURBRIDGE The Drive Ifold RH14 0TE
Your message has been sent. Thank you!